We are made of words:
language reveals the world to us and letters represent it in a productive, passionate, conciliatory dialogue.
This is why, as José Luis Sampedro wrote, "more than ever we need to exercise the word, always within our reach". In this field of professional expression I carry out activities related to the publishing sector, teaching and academic research. I believe in resolute quality work, in respect and in culture as an axis of human well-being.
Ana González Tornero, PhD
Binnacle
Sharing books to widen horizons.
El infinito en un junco
Irene Vallejo
Siruela
2019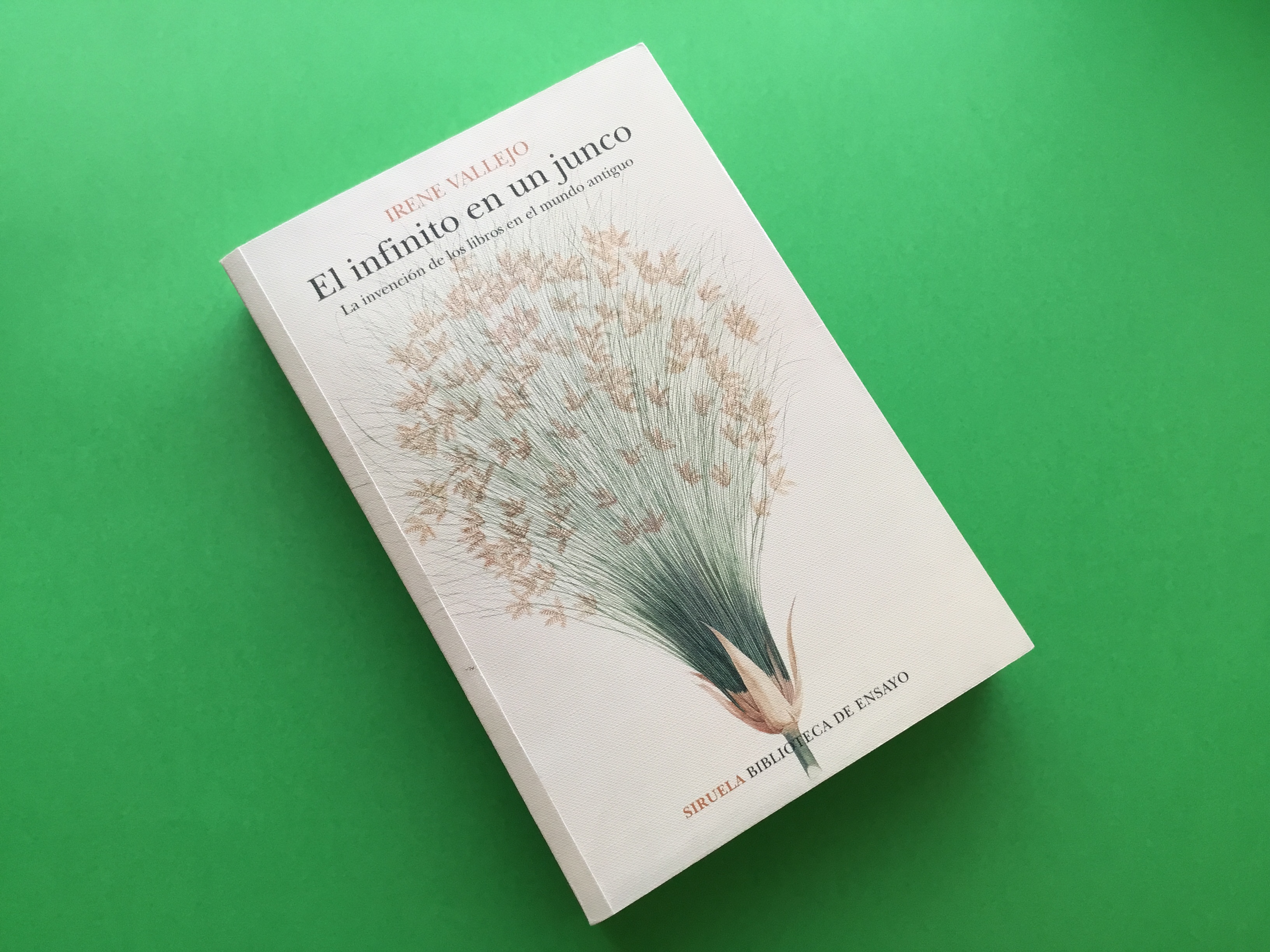 Impresiones y paisajes
Federico García Lorca
La línea del horizonte
2019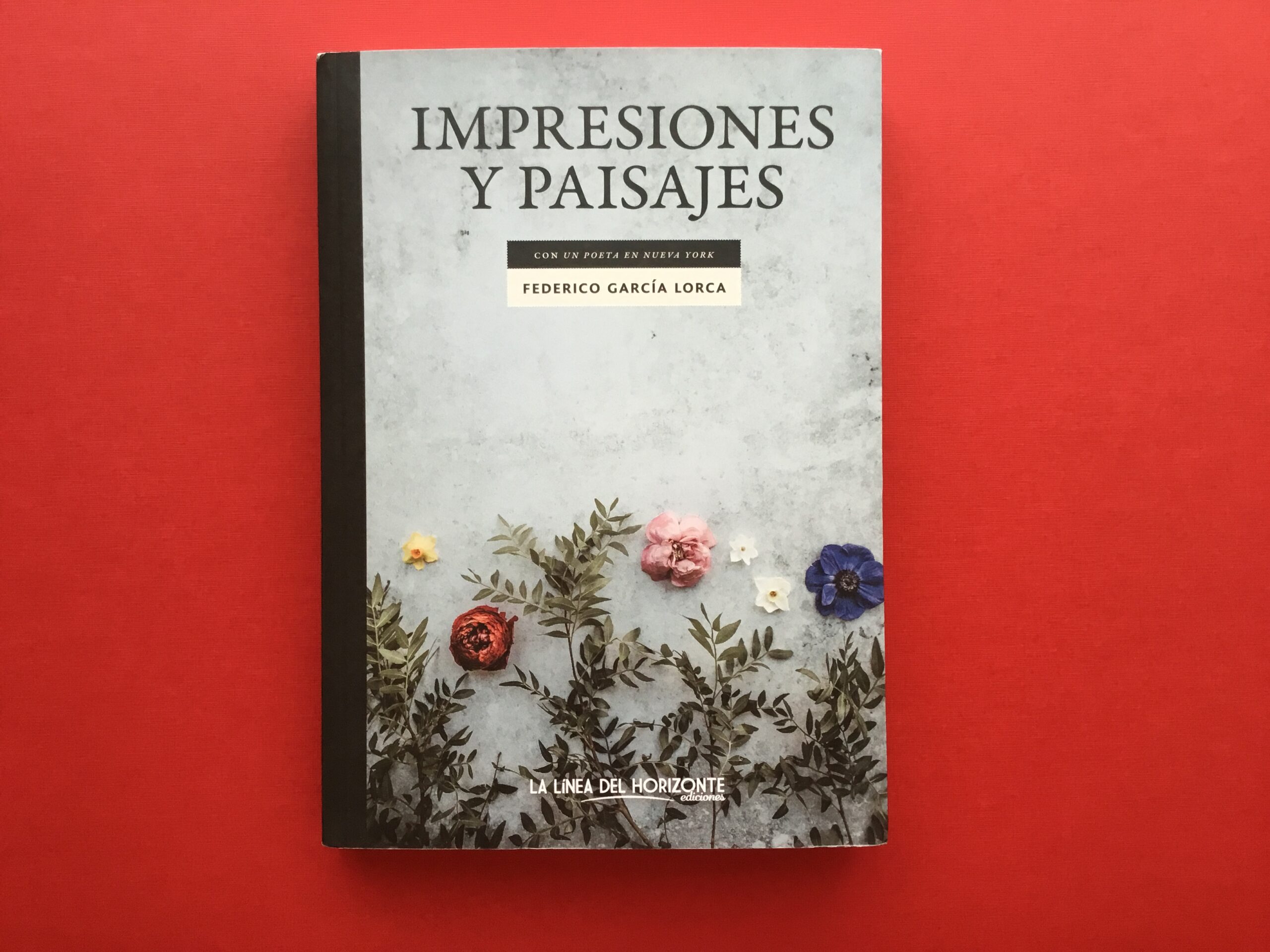 Parnassus on Wheels & The Haunted Bookshop
C. Morley
Dover
2017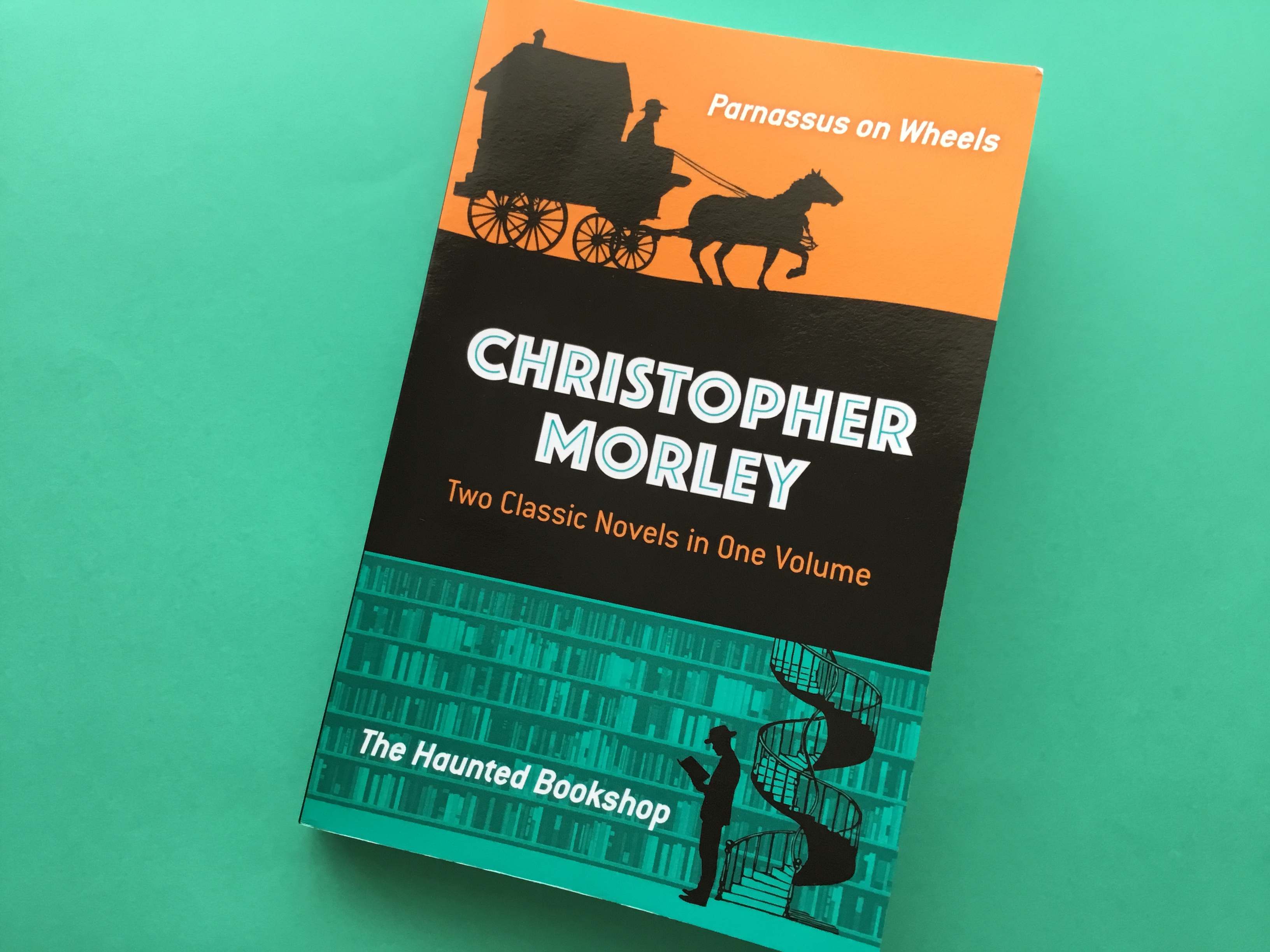 Libro de estilo de la lengua española según la norma panhispánica
Real Academia Española
Espasa
2018